Top News
How It Works?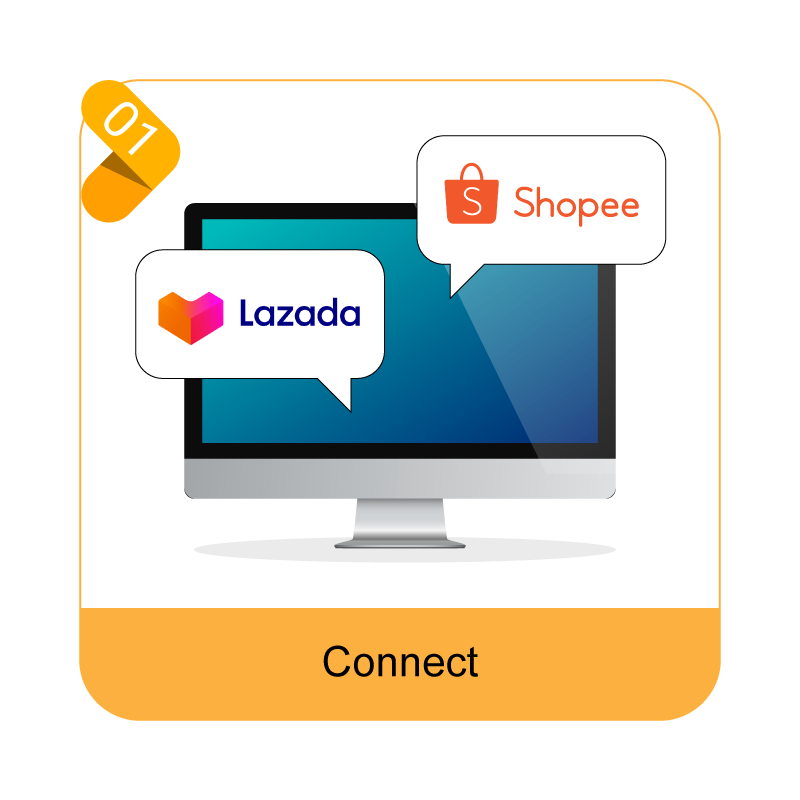 Connect your store (Lazada, Shopee& etc) with our cloud based warehouse management system. If you are facebook or other independent online seller can manual key in product.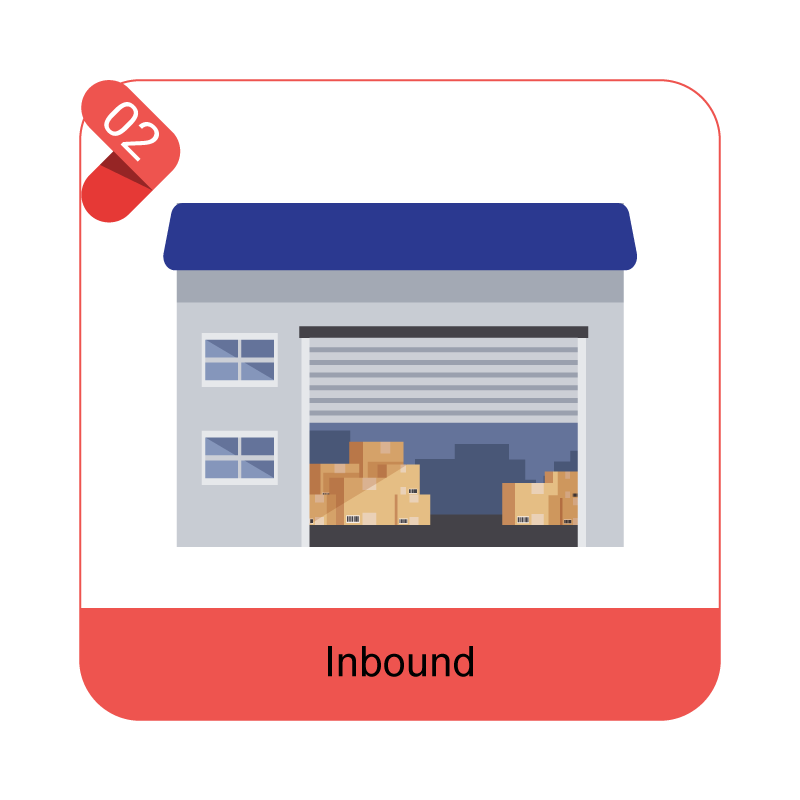 Send us your inventory to superhub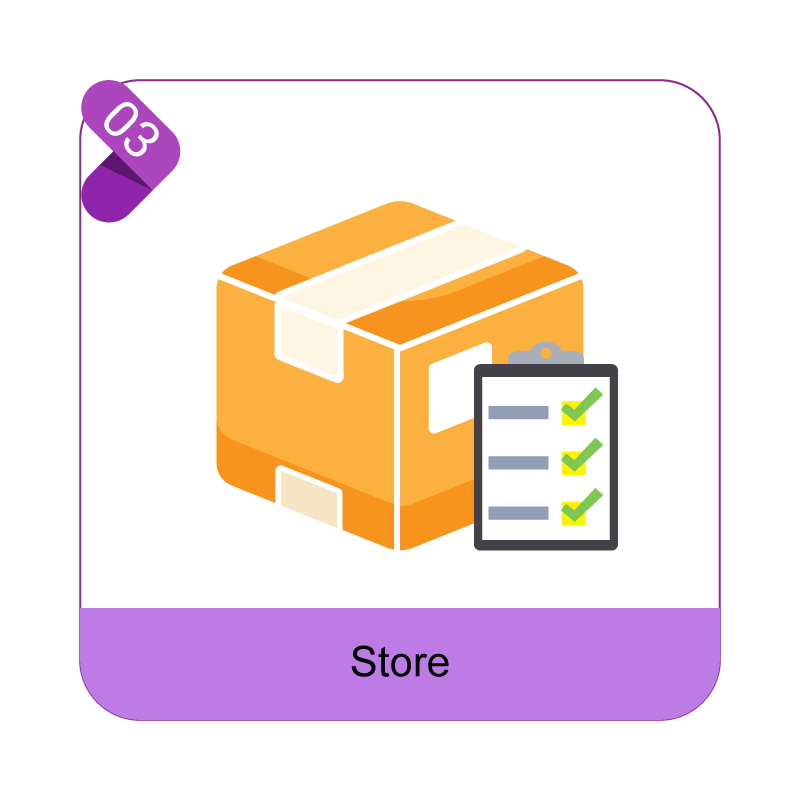 We store your inventory securely in superhub.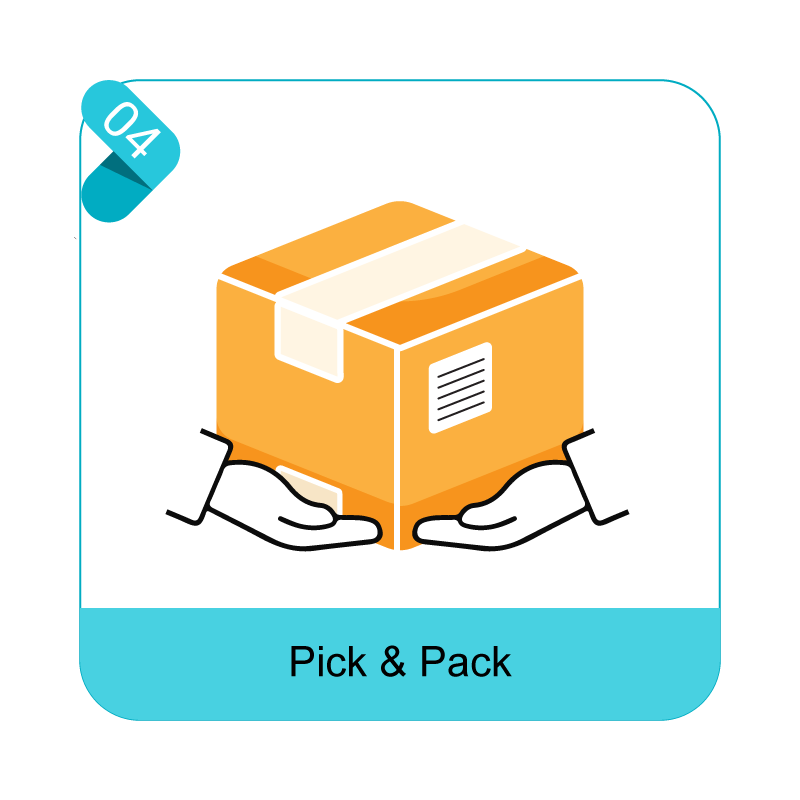 Upon receipt of an order, we will pick & pack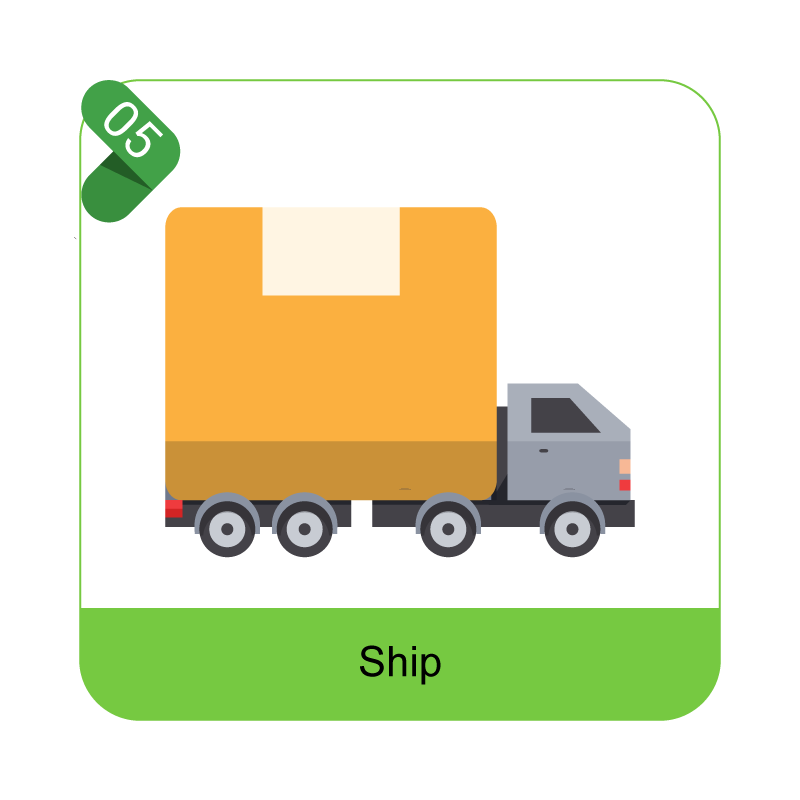 Ship the order to your customer fast.
Our Services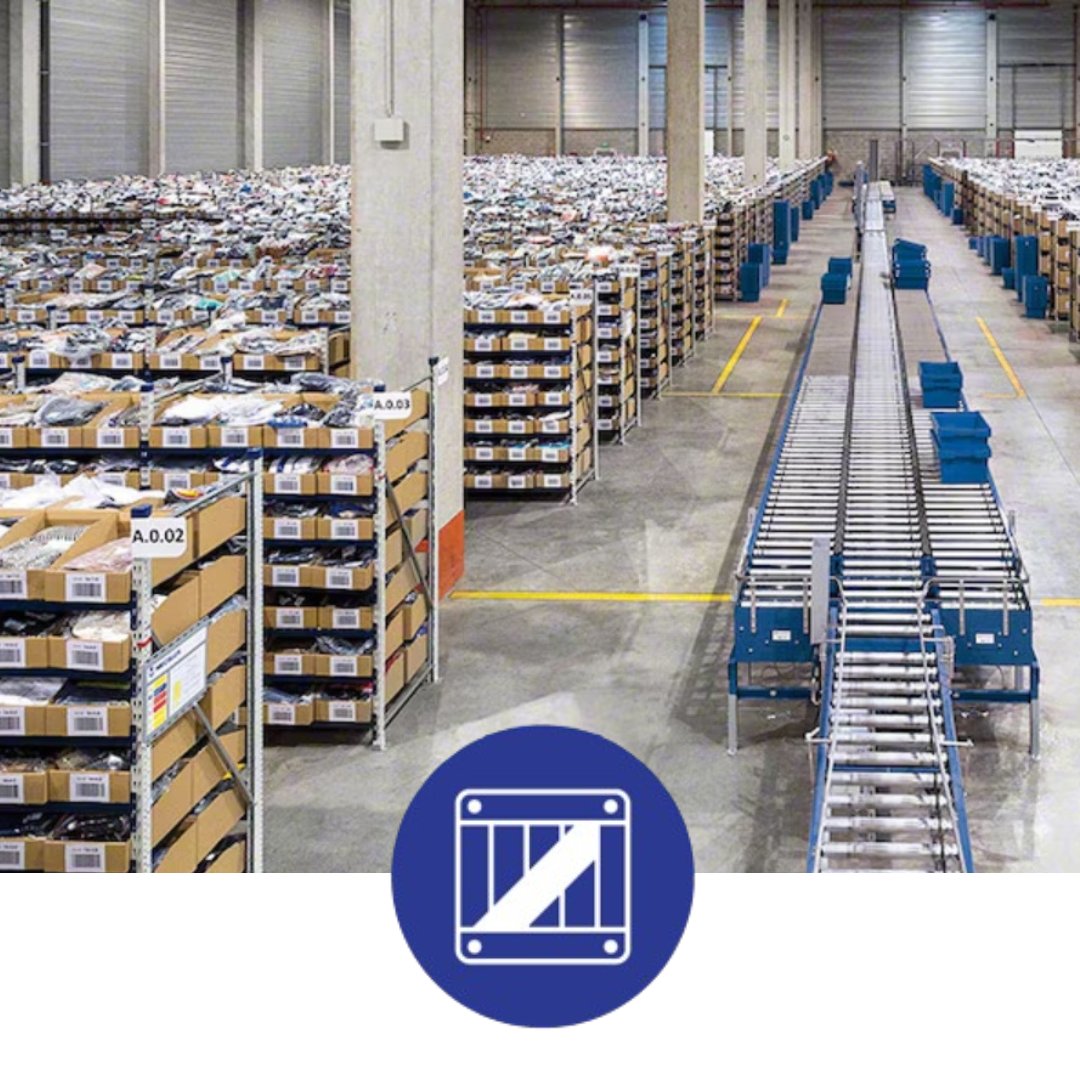 Product Handling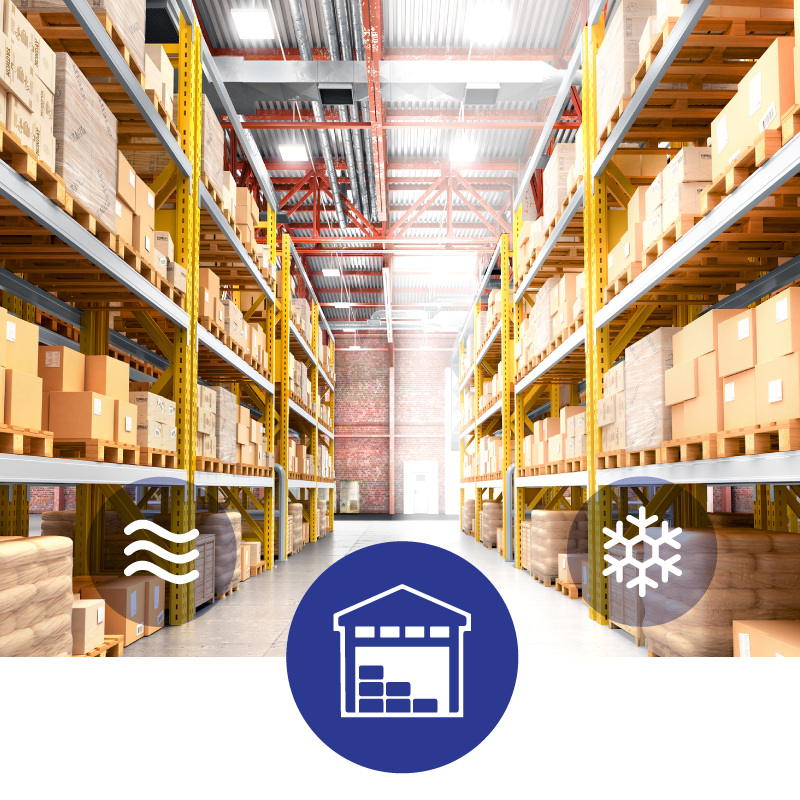 Storage Management (Dry & Cold)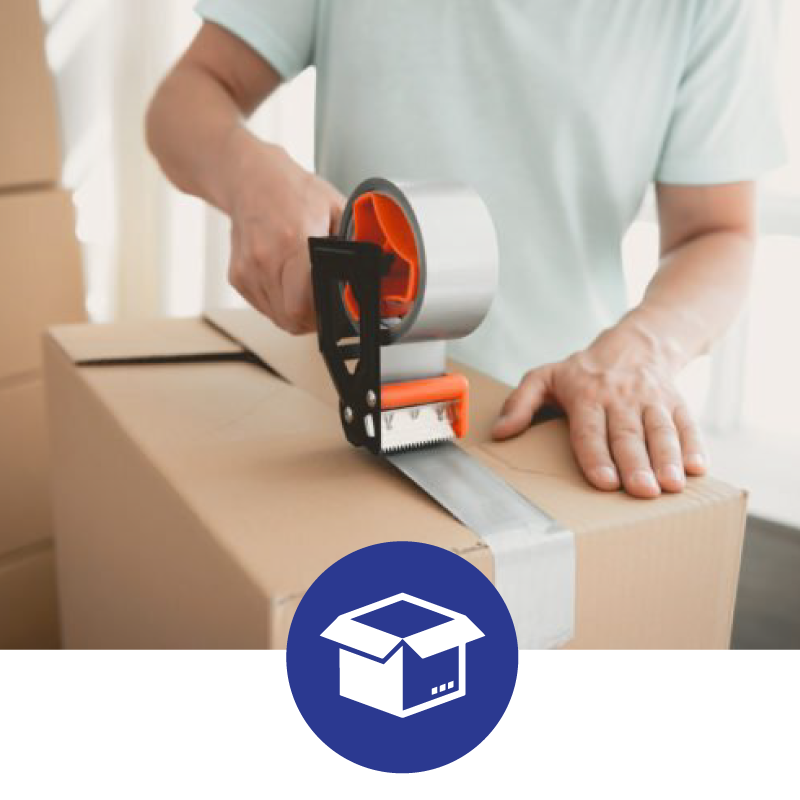 Pick & Pack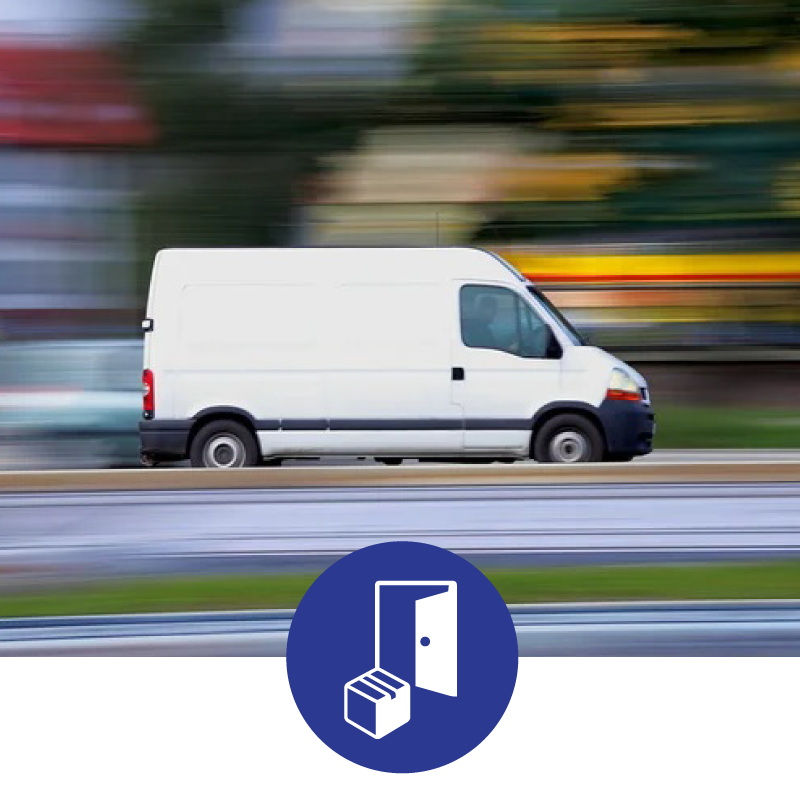 Last Mile Deliver & Self Collection